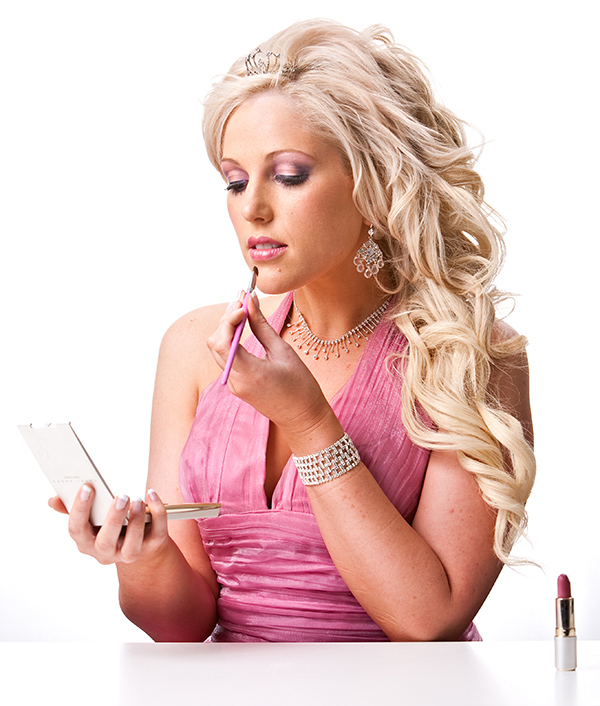 Salon Pacific Beauty Supplies is a boutique wholesaler of hair, nail and beauty products with a highly qualified team of industry professionals.
We are a supplier of professional and retail product ranges in Nak Hair Care, Nak Professional,  Lish Nail Creations, Lish Island Girl Body, Lish Waxing & Beauty, Eyelish Lash Extensions, Lish Spray Tan, Bio Pacific Skincare along with a wide variety of disposables, sanitisation, electrical equipment and furniture to meet the needs of the Hair, Nail and Beauty industry.
Salon Pacific Beauty Supplies is a strictly TRADE-ONLY supplier that offers ongoing training to assist in growing your skills, knowledge and to keep up with the current industry trends.
At Salon Pacific Beauty Supplies we encourage new student professionals into the industry by offering a wide selection of student kits to suit their course requirements. Our student kits have been designed by working closely with an experienced team of educators and these kits are at a special discounted price.
Salon Pacific Beauty Supplies offers shopping online, phone orders, email orders and face to face shopping by visiting one of our showrooms.