Description
Nak Soft Colours is an advanced complex with new micro-pigment technology delivers rich intense colour deep within the cortex, moisturising, strengthening and sealing the cuticle layer, resulting in both optimal condition and colour brilliance.
ARGAN OIL – valued for its nutritive, cosmetic and numerous medicinal properties.
Benefits:
A powerful anti-oxidant rich in vitamins including vitamin E
Assists to strengthen, increase elasticity and protect from environmental factors
BIO-MARINE COMPLEX – consisting of five key ingredients: Marine Collagen Amino Acids, Sea Moss, Sea Kelp, Chitosan, Sea Salt.
Sulphate free . paraben free . ammonia free
strengthens . reinfuses . replenishes
Product sizes: 950ml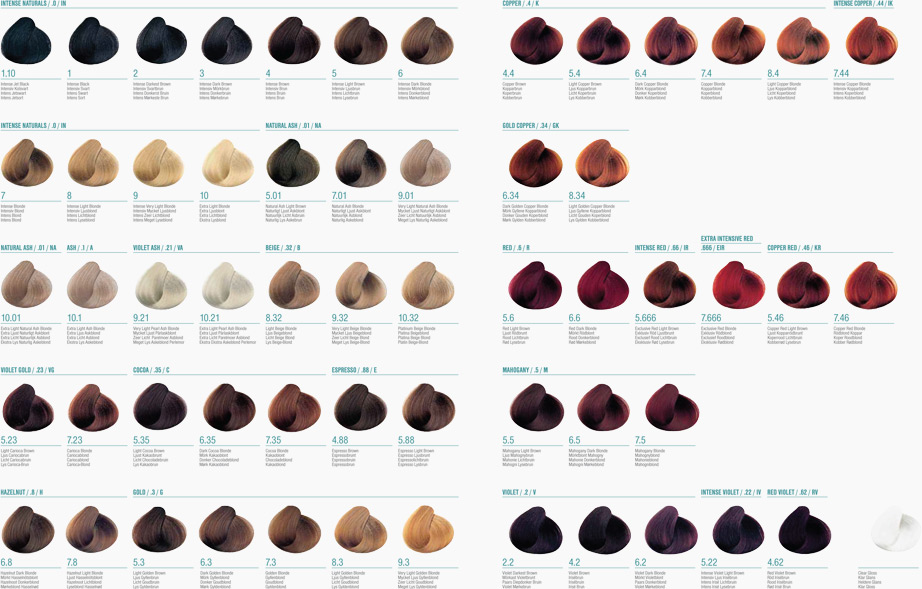 PLEASE CALL SALON PACIFIC TO ORDER PROFESSIONAL RANGE